Aritech is a complete integrator, engineering, and design solutions provider. We focus on solving your business' growth, production, quality, and support problems efficiently and effectively.
We offer a wide range of professional services and technological solutions from software architecture design to hardware development and installation.
Integration
Aritech a leading provider of automation and technology integration. With Aritech you will always be up to date with the latest technologies.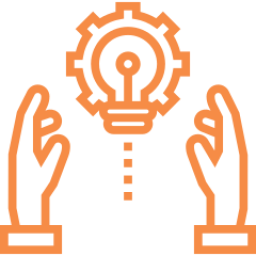 Development
The Aritech team can help you engineer and integrate leading technologies.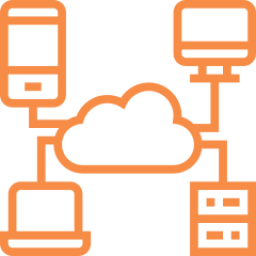 Technology
Aritech is working with all the newest and industry standard technologies, from IIoT sensors to communication protocols.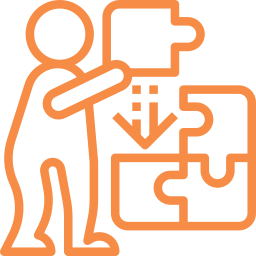 Solutions
Aritech has a variety of ready-to-deploy solution for various industries.
Partners
Aritech partners with technology pioneers and innovators to provide you with cutting edge-solution.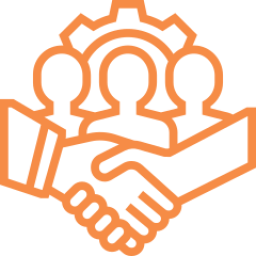 Team
Aritech has a talented team that can provide development expertise and engineering from board design and firmware development to platform architecture and implementation.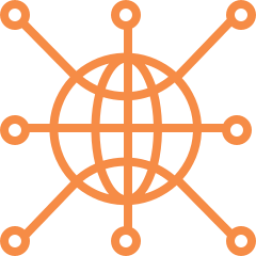 Communication
Aritech has extensive experience in various communication protocols: LoRa, Zigbee, Wi-Fi, satellite, cell (including LTE-M and 5G), etc.
Whether we're consulting or developing an app for you, we consider ourselves to be a part of your team.
We will always provide transparent, skilled service and act in the best interest of success of your project.
Our team will work closely with your organization to deliver on your promises satisfy your clients.
Whether you need development, consulting, sensor sourcing, help with understanding your data, are looking for ways to innovate your organization, or want to automate to save operational costs, Aritech has the technical expertise you can rely on and the visionary mindset that will transform your business' idea into reality.
Have a project in mind? Schedule a free consultation today.