We Provide Solutions Across Multiple Industries
Aritech has all the technical expertise you can rely on
Our Smart Agriculture Solutions Cover
Aritech integrates multiple forms of sensing and control to provide a complete solution to greenhouse and cannabis dark house automation. This includes software dashboards, alarms, and controls for remote access in conjunction with artificial intelligence and machine learning.
A complete sensing and control package could include
Environmental: Temperature, humidity, pressure, light, CO2, O3, etc.
Plants: Root temperature, soil moisture, pH, etc.
Reservoir: Water temperature, tank level, pH, dissolved elements, etc.
Power: Single-phase, three-phase, kWh analysis, etc.
Control: HVAC, lights, valves, shutters, irrigation, nutrients, etc.
Use Artificial Intelligence to Take Your Production to the Next Level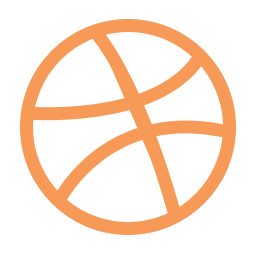 Predictive analytics lets you address issues before they become production problems
Determine at-a-glance the bottlenecks of your production pipeline
Automated data-gathering and report generation saves you time
Dashboards and visualizations designed and built for specific mission roles
Ongoing improvements using the data generated to feed machine learning algorithms
Zigbee offers a low-power, low data rate, mesh network ideal for an indoor building environment.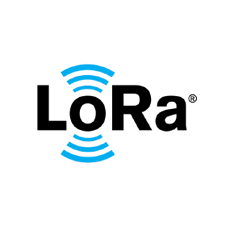 LoRa (Low Power, Long Range) is a low-power, wide-area network (LPWAN) with effective ranges of kilometers between devices. Much less energy-intensive than GPS or cellular.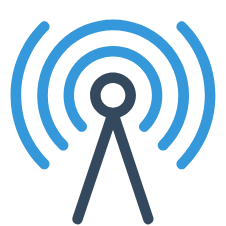 Modern cellular networks cover large areas and provides extremely high data rates. Low-power, lower data rate offshoots such as LTE-M (in North America) and NB-IoT (in Europe) may be optimal for IIoT applications.